Welcome to Ones & Zeros
We Build Web Apps
At Ones and Zeros we like to build both free and premium web apps for the community
Social Media Posting and Content Curation Tool
Postradamus
With Postradamus you can quickly find proven viral content (others have already created and tested) in your niche in a matter of seconds / or create your own content that is easily uploaded to Postradamus via CSV, RSS or chrome extension.
Then, with just a couple of clicks, tell Postradamus when you want all of your content to be scheduled and published to various social media sites such as Facebook, Twitter and Instagram (just to name a few).
Learn More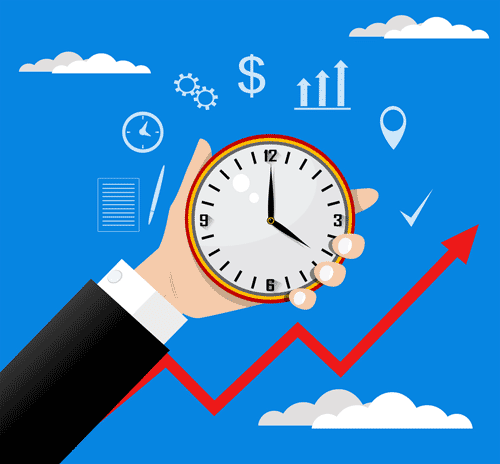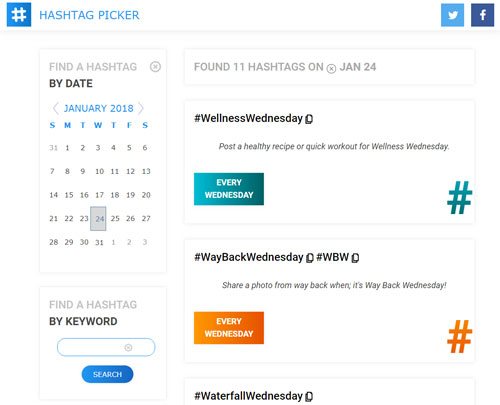 Find hashtags to use for specific days of the week or year
Hashtag Picker
Find popular hashtags
Find by specific calendar day
Find by specific day of the week
Find by keywords
Learn More
Stay productive with this Pomodoro style task timer
Productivity Timer
Productivity Timer is a free online timer tool to help ensure you're consistently productive throughout the day. It does this by helping you to focus on needed tasks for short periods of time. The tool is based on the Pomodoro Technique but has a "settings" option where you can customize the times to best fit your particular needs. It's an excellent way to break down your to-do list in order to accomplish your daily tasks.
Learn More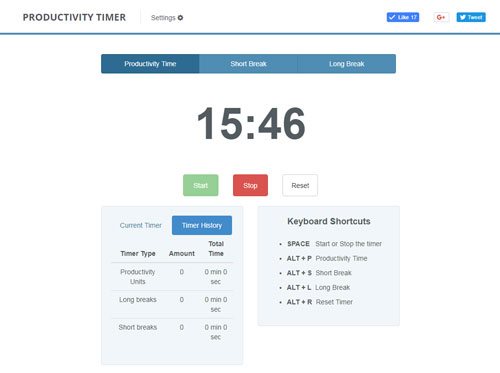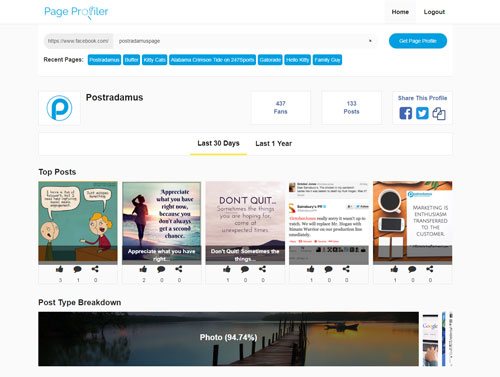 Discover what posts do best on your competitors Facebook page
Page Profiler
Page Profiler allows you to quickly see what types of posts have performed the best for any Facebook pages. You can see the top 5 posts (according to popularity), most used keywords used in text, most popular days to post and most popular times.
Learn More
Let users vote and suggest new ideas for your product or service
End User Feedback
Users submit and vote on ideas
You pick the best ideas
Your product/service is improved
Customer satisfaction goes through the roof
Learn More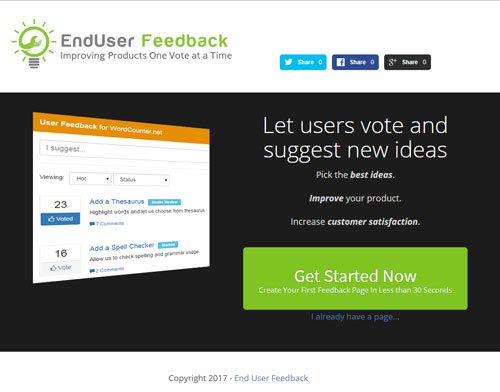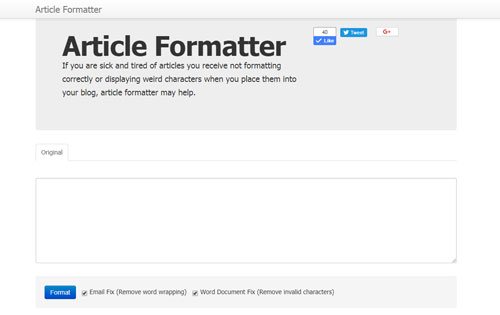 Remove special characters from your articles
Article Formatter
If you are sick and tired of articles you receive not formatting correctly or displaying weird characters when you place them into your blog, article formatter may help.
Learn More
Capitalizes your headlines and blog titles automatically
Headline Capitalization
It's important to accurately capitalize titles and headlines for articles and papers. Headline Capitalization is a free headline checker that correctly capitalizes titles for all your writing.
Learn More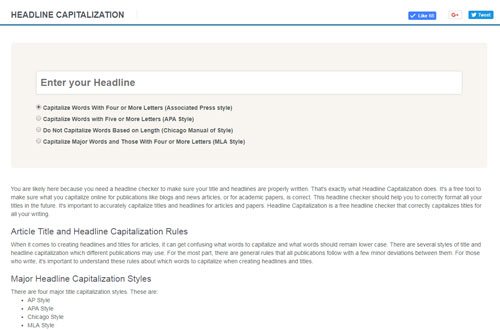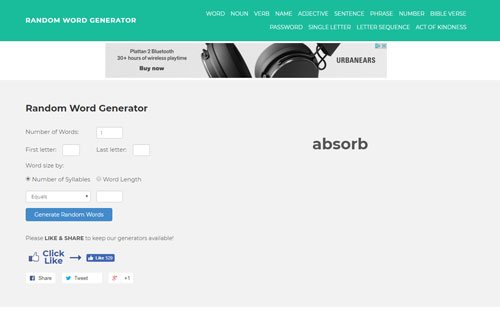 Generate random words with ease!
RandomWordGenerator.com
Generate random words, nouns, verbs, adjectives, letters, phrases, sentences or numbers to brainstorm and create new ideas.
Learn More
Just a random word with a short definition.
RandomWord.com
See a new, completely unique, random word every time you visit.
Learn More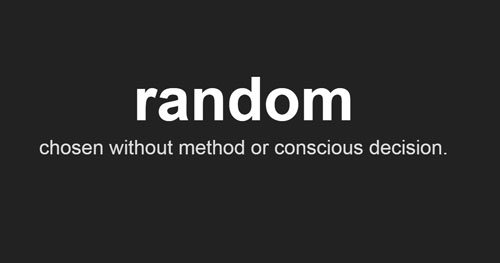 Recommended photo dimensions for Facebook, Instagram and Passports!
Media Sizes
Not sure what size photo cover to use for Facebook? Facebook keeps changing the dimensions? We have an up-to-date answer for that!
Learn More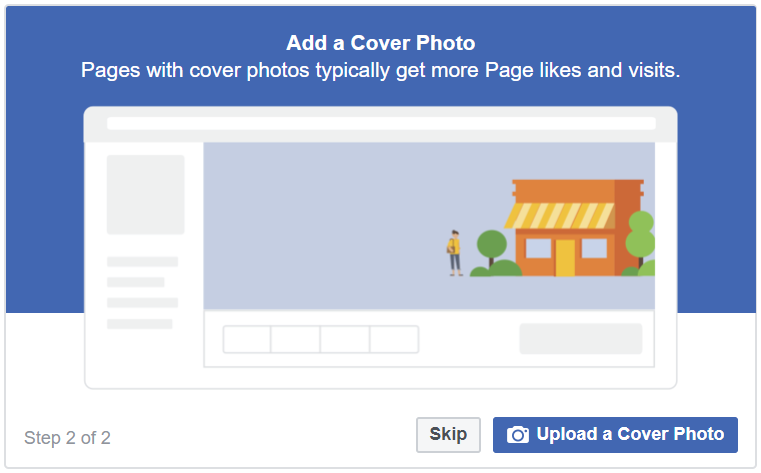 Got a question or concern?
Get in touch with us
If you have a question or concern about a particular website, please let us know in your message below.
Address
1104 Waverly Drive,
Reno, NV 89519